EVP, Employer Brand & Recruitment Marketing
2nd May 2018
The Square Pig, London
Every organisation has, consciously or not, an employer brand but, does every organisation really know what Employer Branding is?

On May 2nd we'll be bringing in a number of experts along with members of our community to learn and showcase how to build an employer branding on a budget and to discuss if social media should be owned by marketing.
Guest Speakers: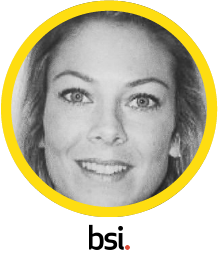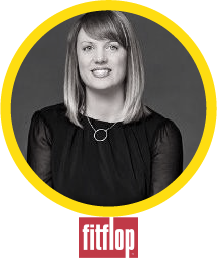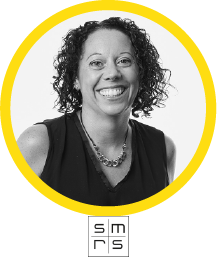 Kate Phillips - Head of Resourcing and Talent Acquisition EMEA @ BSI - "Social Media, EVP & Employee advocacy."
Sian Smith - Head of Resourcing & Talent @ FitFlop - "Building our Employer Brand on a budget."
Sarah Sturgess - Agency Director @ SMRS - "Employer Branding: it's everyone's business."
What you'll learn at this event:

What an employer branding will give you
How to build an Employer Branding on a budget
How to partner with your Brand team- challenges, learnings and results.
Social Media, EVP & Employee advocacy
 Agenda:
08:30 Arrival

09:00 Welcome & Introduction

09:15 Facilitated Meetings

12:00 Sit Down Lunch

13:00 TBC

13:45 Roundtable Discussion

14:15 TBC

15:00 Roundtable Discussion

15:30 Summary & Takeaways

16:00 Open Networking w/ Drinks
This event will offer:
Free consultations from marketing leading experts (facilitated meeting format)

Access to a roundtable discussion with industry peers plus 2 in-house speakers

Breakfast, lunch & some of the best coffee in Farringdon

Post event networking drinks with industry peers 
Venue
The Square Pig- 30-32 Procter Street, London WC1V 6NX
Reconverse always aims to build an encouraging, fun and learning environment to test ideas and share experiences. Delegates will leave better informed and safe in the knowledge that other recruitment and resourcing professionals face similar challenges.

Please note these events are EXCLUSIVE to in-house recruitment, resourcing & HR professionals. Should you wish to partner with The Recruitment Events Co. please contact jamie@recruitmentevents.co