Using Culture to Attract, Hire & Retain Talent
9th August 2018
The Fable,London
As companies become more networked and we operate in agile teams, the role of culture, fit, and the need to build a "growth mindset" become greater than ever. 
According to Google's Project Aristotle, there are five key factors that influence team performance: Psychological safety, sense of meaning, dependability, impact and structure and clarity. The glue that holds these elements together is ethical leadership: being managed by an ethical, trustworthy individual who can ensure the presence of the other factors.
At our upcoming breakfast event on August 9th, we'll be exploring the key to improving team dynamics and how to make teams work together is paramount for organisational success.
Speakers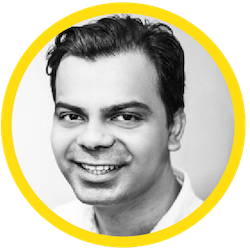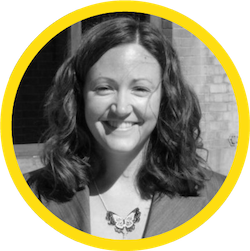 Samar Birwadker - Co-founder and CEO @ Good&Co
Samar will be providing insight into how to make teams successful by defining team culture. 
Sarah Dingwell - Director, Talent Acquisition, EMEA @ IHS Markit 
Sarah will be discussing 'Rolling out Agile working: Starting the process'.
Collaborators - Resourcing Leaders 100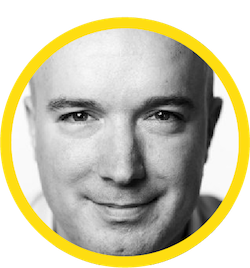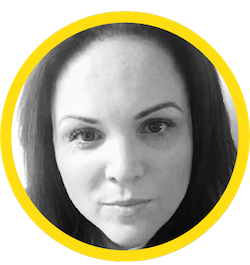 Simon Rutter - Global Strategic Employer Brand and Communications Director @ Takeda
Gail Sampson - HR Business Partner @ Sovos 
Our Resourcing Leaders 100 members will be contributing to the discussion by sharing their thoughts and first-hand experiences.
At this breakfast event we'll be covering:
- The growing role of culture
- Help define what culture means in a team
- Give you insights into some of the cultural tools and culture models to consider as you create your own high-performing teams
Agenda:
08.30am - Arrival / Breakfast

09.00am - Introductions and challenges

09.15am - Samar Birwadker

09.45am - Roundtable Discussion

10.15am - TBC

10.20am - Roundtable Discussion

10.50am - Summary, takeaways and networking

11.30am - Close
The Venue 
The Fable - 52 Holborn Viaduct, London, EC1A 2FD

Who should attend? 
Please note these events are EXCLUSIVE to in-house recruitment, resourcing & HR professionals. Should you wish to partner with The Recruitment Events Co. please contact [email protected]
Event Partner