Recruitment Content Marketing Workshop Ft. The Resourcing Leaders 100
12th April 2018
The Fable, London
"Content is King" - Bill Gates, CEO of Microsoft - 1996
It's no secret that the recruitment market has changed dramatically in recent years, which has included a very real shift in the ways that candidates search for and apply for new careers.  Social media, peer review sites, dark social (i.e. closed networks), and an exponential increase in the use of technology have all contributed.  For years, recruitment has been playing catch-up with B2B and product marketing.
One area that is gaining traction, becoming one of the most popular topics in recent years, is that of recruitment content marketing; using content to create candidate pipelines and convert visitors into real applications.  The best recruitment content marketing engages candidates throughout their job search: from the initial query, through to application and ultimately to the hire. 
On April 12th we're hosting an exclusive workshop that will cover many of the intricacies of this strategy. 
Including:
The most effective processes for creating great content

The best tools and technologies used in content marketing

The relationship between content and market-leading employer branding
You'll also learn:
How to divide up responsibilities between internal resource & external agencies

How to fully measure ROI on content marketing

How content marketing impacts operations, tactical & strategic TA professionals 
Contributors to the workshop include: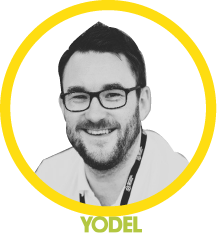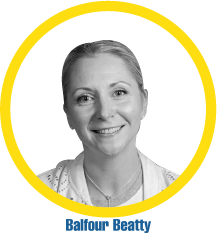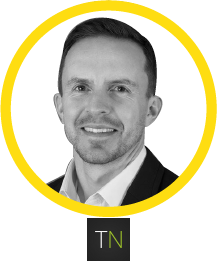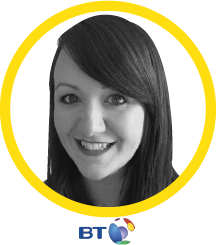 Ben Gledhill - Head of Resourcing @ Yodel
Samantha Ramsay - Head of Resourcing @ Balfour Beatty
Jem Blake - Director @ Talent Nexus
Becky Pulley - Social & Content Manager @ EE/BT
This workshop will offer:
The essentials of recruitment content marketing

Focused discussions with the practitioners & experts that are leading the way

Complimentary content marketing resources and tools
Venue
The Fable- 52 Holborn Viaduct, London EC1A 2FD
Who should attend?
Please note these events are EXCLUSIVE to in-house recruitment, resourcing & HR professionals. Should you wish to partner with The Recruitment Events Co. please contact [email protected]
Event Partner