How to Effectively Onboard Talent in 2019
31st January 2019
Browns Covent Garden
During this 3-hour breakfast meet-up we'll discuss the following...
The do's and don'ts for onboarding talent

Why onboarding is so vital in 2019

How you can effectively measure the success of onboarding

What the future of onboarding could look like
Imagine this - You spend budget on attracting, engaging, selecting and managing the perfect candidate through to interview, they nail it and they can start in a month. Awesome news, right? It should be, but a lot can change in a month…
Cold Feet? Apathy? Counter-Offer? We've heard it all right!?
That's why have decided to make our first event of the year all about Onboarding Talent Effectively in 2019!
You'll have access to 25+ TA peers, 2 phenomenal speakers, 2 in-depth discussions on onboarding new hires, as well as 2 #RL100 members (BBC + FreeSpee) contributing their thoughts and experiences in the space, both offering a very unique perspective from an Enterprise + SME standpoint.
Plus we wouldn't let you rock up to an event without a warm breakfast, a tankard of coffee and some fresh ideas for you to take back to HQ, all before lunch!
Speakers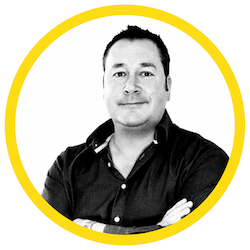 Russell Dalton - Head of User Experience @ Basis Media
A self-confessed tech-geek, Russell has been in recruitment communications for over 30 years!
Russell will be discussing why he feels onboarding is the most important part of the recruiting life cycle as well as what we could potentially see it become over the next 10 to 15 years.
RL100 Contributors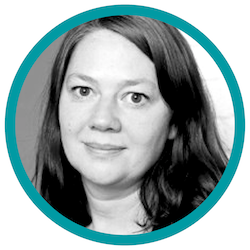 Catherine Hearn - HR Director, Talent & Resourcing @ BBC
Catherine oversees the BBC's resourcing function across the corporation, responsible for the end to end resourcing proposition for graded staff, temporary workforce, governance and controls across all resourcing channels including redeployment.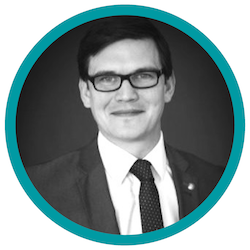 James Driver - Head of Talent @ FreeSpee
James is passionate about all things resourcing and, over the past 10 years, has had the good fortune of working on a variety of projects and managing some great teams.
The Venue
Browns Covent Garden - 82-84 St Martin's Ln, Covent Garden, London WC2N 4AG
Who should attend?
Please note these events are EXCLUSIVE to in-house recruitment, resourcing & HR professionals. Should you wish to partner with The Recruitment Events Co. please contact [email protected] 
Event Partner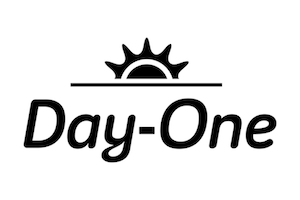 Onboarding ROI Calculator - https://www.day-one.com/roi.html
"Onboarding starts before the employee has even resigned from their previous role."