Early Talent Attraction: What the Future Workforce Really Wants
14th March 2019
Browns Covent Garden
On the 14th of March, we will be in London looking at micro and macro data and how to utilise information to inform your early talent attraction.
On the micro level, by only asking your students in-take or students already in the process, the answers can be unbalanced and you may not hear real feedback.
On the macro level, with the amount of data available it can be difficult to unpack all the information and apply it effectively to your attraction process.
At this event, and by popular demand, we are offering the unique opportunity to engage with a neutral student panel and gain a genuine understanding on what the future workforce really wants.
We will also be discussing an effective way to unpack all the market data available and understand which channels could work for you.


Some of the top lines included:

- First-hand perspectives from four current students
- Graduates' key challenges when looking for their first job
- Breaking down the barriers and creating equal access to careers
- Effective ways to use data to create meaningful interactions with candidates 
- Activities and touch points to support students in the build-up to your roles
- Shifting characteristics employers are seeking
- Changing expectations of the workforce
Speakers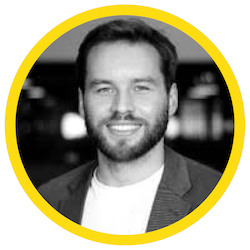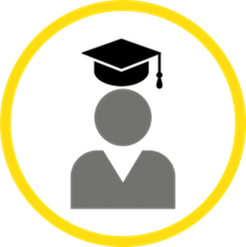 Jacob Binkin, Senior Director of Partnerships @ Debut
Student Panel
 This event will offer: 
- Unique opportunity to hear the first-hand perspective from current students  
- Access to a roundtable discussion w/ industry peers & in-house speakers
- Complimentary breakfast & great coffee

The Venue
BROWNS COVENT GARDEN - London 

Who should attend?
Please note these events are EXCLUSIVE to in-house recruitment, resourcing & HR professionals. Should you wish to partner with The Recruitment Events Co. please contact jamie@recruitmentevents.co 
Event Partner