Automated Screening: Optimising Compliance
4th December 2018
The Fable, London
Screening is legislatively essential for all industries. However, perhaps because it's typically seen as a less glossy area of talent acquisition, it's an area that's largely been left behind by technology. Thankfully, that's now changing -  not least because of the arrival of automated screening. 
Technology and process are proven to improve the candidate experience rather than detracting from it. So, with this event, we are bringing a fresh perspective to this critical part of the process.
Speakers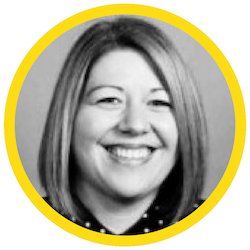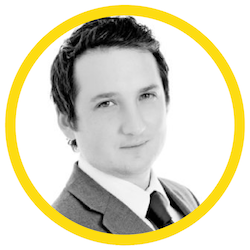 Lisa Kelly - Head of Talent Acquisition at Heathrow
Lisa will be exploring whether referencing is a problem or an opportunity. 
Adam Lindsay - Business Development Manager - Access Screening @ The Access Group
Adam will be providing insight into minimising bad hire & optimise compliance through automated screening. 
Some of the top line points we'll cover include:
Is automated screening worth it? Can we improve the candidate experience? Will it save time?

Can automated screening deliver hidden benefits to your organisation? How can we make it easier for the candidate? What risks does it reduce?

Is it truly compliant enough to pass audits and Home Office Right to Work checks?

Are there pitfalls to watch out for?
This event will offer:
Introduction to peers that could offer advice and insight

Access to a roundtable discussion w/ industry peers + 2 in-house speakers

Breakfast of champions (sausage, bacon or egg sarnies... fruit & pastries available)
Venue
The Fable- 52 Holborn Viaduct, London EC1A 2FD
Who should attend?
Please note these events are EXCLUSIVE to in-house recruitment, resourcing & HR professionals. Should you wish to partner with The Recruitment Events Co. please contact jamie@recruitmentevents.co 
Event Partner